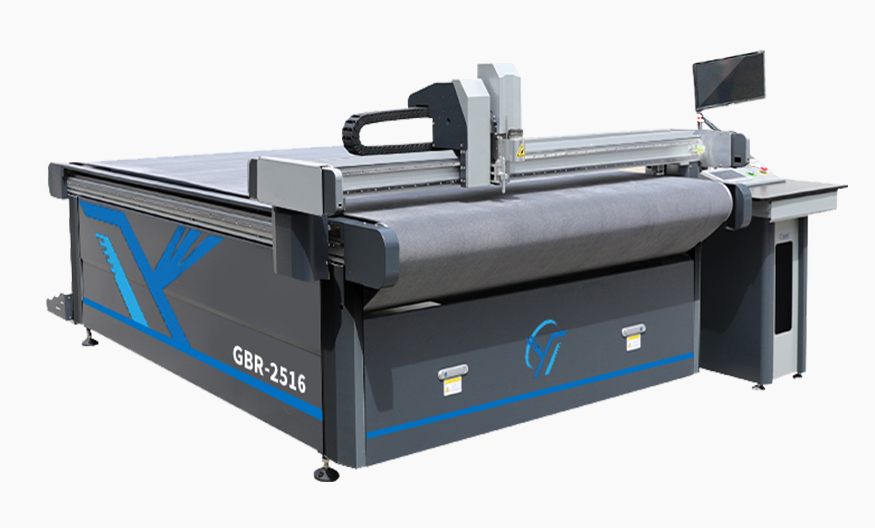 what materials digital cutting plotter can cut?
A digital cutting plotter is a computer-controlled machine used for cutting various materials such as vinyl, paper, fabric, and other materials. The machine uses a sharp blade to cut the material according to a design or pattern created on a computer using specialized software. The machine is typically used in industries such as packaging, advertisement, furniture, and automotive interior for cutting and shaping different types of materials into specific shapes and sizes.
YITAI Specializes in the design and sales of box sample cutting machine,fabric and leather sample cutting machines,non-metal advertising material cutting machines,etc.,which are widely used in packaging,advertising,clothing,furniture,luggage,shoe-makingand other industries.Want one-stop intelligent digital sample cutting supplier, come to YITAI!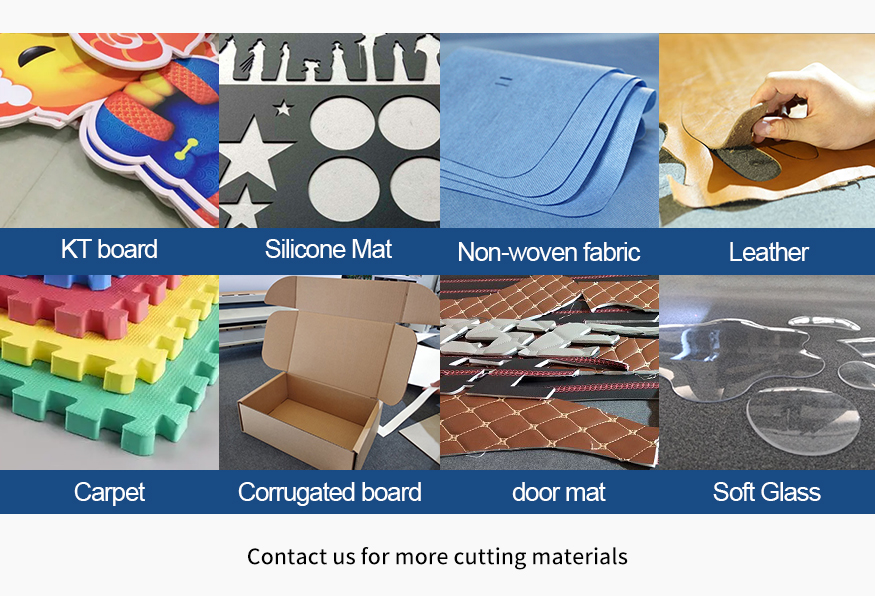 According to cutting materials's hardness, thickness, we'll equip the suitable knife to reach the perfect cuting performance. For example,Drag tool,speed is much faster than the oscillating tool,cuting edge is smooth,we adopt to cut PVC,PET,coated paper,gray card,floor leather,soft glass and the cutting thhickness 5mm;Penumatic oscillating tool applied to cut EPE,corrugated paper,honeycomb cardboard,gasket..The max.cutting thhickness up to 110mm.Hardness within 70degree;If you want to cut non-woven fabrics,protective clothing,textile fabrics,canvas...We advise wheel cut tool,fast cutting speed with smooth edge. There are others like creasing tool,kiss-cut tool,milling tool,V-cut tool(cutting angle 30,45,60,75,90)
Digital cutting plotters have various advantages over traditional cutting methods, including accuracy, precision, and speed. They can also be programmed to cut multiple designs and patterns without the need for manual intervention, which increases productivity and efficiency. Additionally, they can handle a wide range of materials and thicknesses, allowing them to be used for a variety of applications.