The month of April, a quarter of 2020 has passed, but there is always an illusion that this year has just begun. Maybe because we stayed at home for too long time and the resumption of work is too late.
The terrifying COVID-19 epidemic is just getting better in China, but many other countries have experienced large-scale infections.
People are wondering what is wrong with the year of 2020.
We ever wished that we can do better in 2020 than 2019,but now we just hope everything come back normal.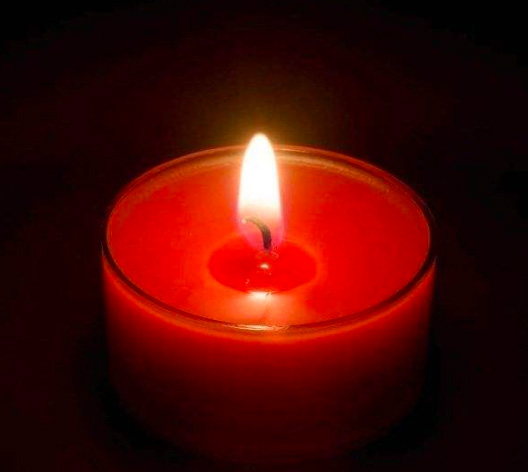 Normal to work: Everyone no longer communicate through masks, and can accurately convey tasks;
Normal to chat: Friends no longer talk through masks, and can clearly see everyone's happiness and sorrows;
Normal to travel: Strangers can also talk and laugh, and everybody can clearly feel the happy expression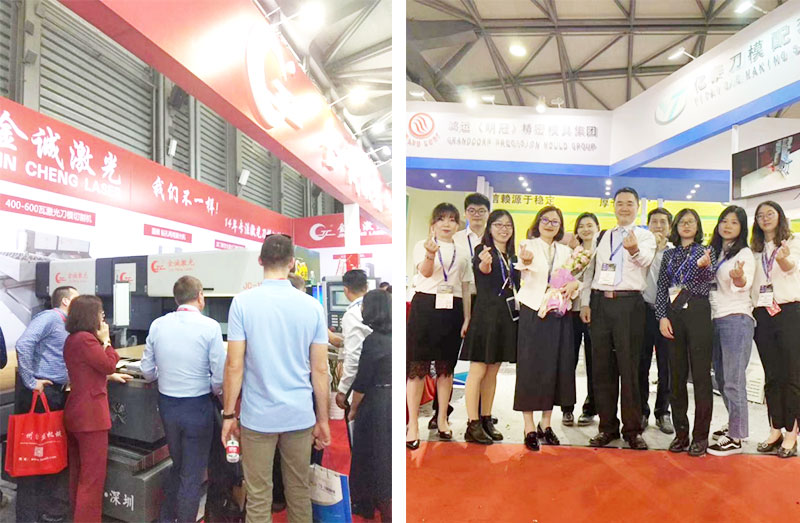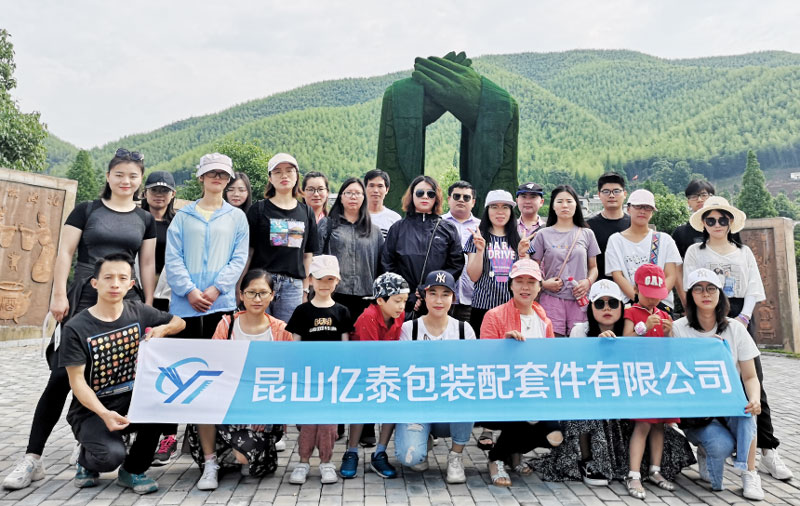 Thinking about it like that, I really missed those which were once headache, such as:
Taking a transportation, crowded people in the bus and subway, and driving in the morning and evening at the peak and jam
When shopping in a mall, the seller greeted enthusiastically, and the buyer was satisfied with the shopping bag in the hand;
A new online celebrity shop was found online, but it was full with a long queue;
The sunshine is just bright, the scenery is pleasant, and I want to feel the charm of tourism, and the scenic spot is also crowded with people.
Go to the movie, buy a popcorn, and finally grab a special discount ticket.
Walking at the night, the aunts who danced in squares were talking and laughing.

One thing that was very distressed has become a luxury now. I believe that it won't take long to get over the the COVID-19, and everything will be on the right track. We will cherish this hard-won good life , and will be more grateful, tolerant, and appreciate! Everything is not just as before, and it will be better!